Send IT
Share Your Story, Share Your Voice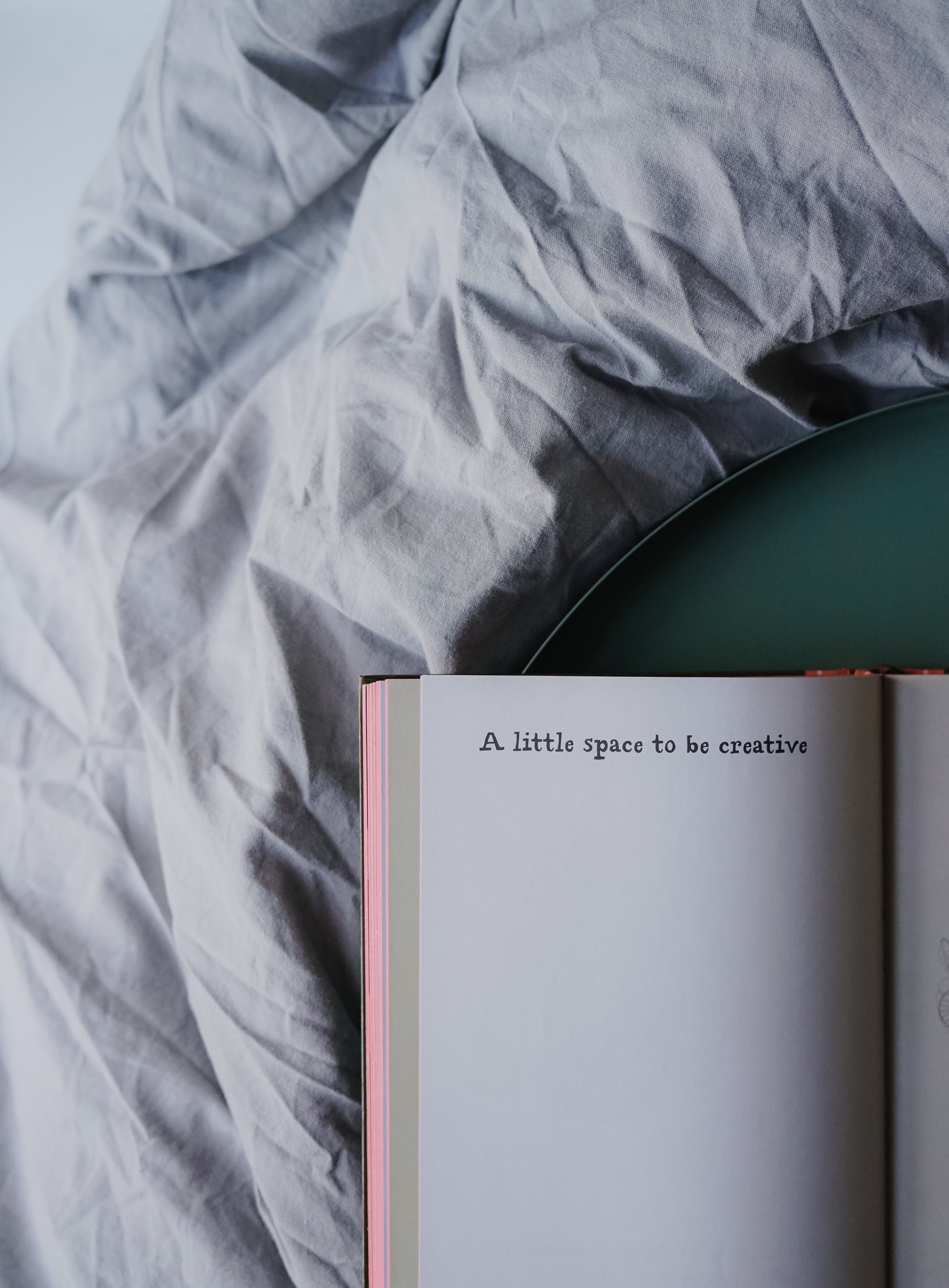 Please submit all materials for your article, photo essay, or other media story (video, audio, animation, the-next-best-thing) to be featured on the website or print magazine to contributors@revolukin.com.
Assure that you have read all of the guidelines listed below and are familiar with the voices and styles highlighted in Revolukin. We will not accept or work with content that goes against our mission, values, or formatting styles. If you do not hear back from us, it is because our team is on the move, in meditation, or going insane because the coffee machine broke.
Feel free to submit your work at any time.
☷
Photograph by Toa Heftiba
SUBMISSION GUIDELINES
PLEASE READ THE FOLLOWING BEFORE SENDING ANY SUBMISSIONS.

We will only accept fully outlined pitches or completed pieces for contributor submissions to Revolukin Magazine and Revolukin.com.

In order to be considered for the publication, please send us a 300 word maximum brief about the piece you would like to contribute to the next issue of Revolukin Magazine, including:
Format: Writing, photography, design, video, audio, mixed, or other

Summary: A brief overview of what the piece is about and why you would like to share it with Revolukin

Length: Word count, number of photographs, size of design, or length of video

Sample: A portion of the piece that you have already completed, if available

Note: The majority of the stories included in Revolukin Magazine are autobiographical. Although creative expression is a top-notch value for us, our stories are meant to connect people to people. Fictional and third-person perspectives will have a higher chance of being considered for the magazine when accompanied by additional first-person pieces or a brief reflection on the media being submitted.

We look forward to receiving your submission!



Cheers,
Revolukin